If you haven't already heard, there was an update that happened back in April. Google released info that if you are not mobile optimized you will be punished.
But Please! Do not Panic! I'm hoping you have WordPress?
In order to find out if you are Google Mobile Ready, then please follow my instructions below:
The Google Mobile-Friendly test
Firstly, go and check if your site is being viewed correctly on mobile according to Google by visiting https://www.google.com/webmasters/tools/mobile-friendly/ and entering your website.
If this passes the tests then you don't need my help! 🙂 Well until the next update shows up…
So if your site fails to pass Google's Mobile-Friendly test, then obviously you need a proven solution to get this fixed.
Your Solution
Go and purchase my plugin Mobile Optimized Pro. This plugin is so powerful, it will solve your issue asap. Plus help you get ranked on Google. Once it is installed and activated just follow the very simple instructions and then retest your site on the Google link I gave you above to check it all worked and you will have a mobile ready site.
Click on the Image to check out more information about Mobile Optimize Pro.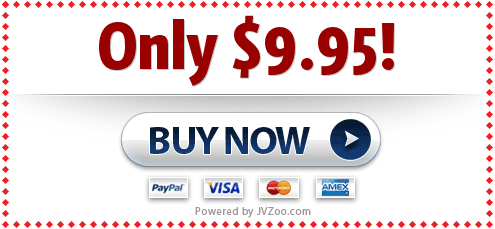 You can thank me later.
DPAPA
To Living A flip flop Life!