You can use online marketing to get people to your website, but is your website designed to attract people to work with you or your website ?
Let's find out.
I have created a 7 point checklist below for you to question and answer in order to find out if your website is considered a "good" website to Google.
Checklist to what makes a good website
Does your website have a clear eye catching attractive Headline? Make sure you have a clear message with an attractive "Pic Headline"
Does your website make it clear about the benefits that your visitor will get if they sign up? Make sure you are clear in the message or the description of the website.
Does your website contain images and videos? Images and Videos are always a must in websites. You want to be interesting and they could help your viral marketing if any of the images or videos gets shared.
Is there some kind of call-to-action on your site? Make sure you are reminding your customers on what to do next. Buy now, Sign up Now, Don't forget to Comment, etc. Anything that will trigger their actions to remind them is always helpful.
Is there contact information on your site? Show your visitors they are dealing with a human and not an automated bot of some sort. You put a face to the contact, even better. Building Trust and relationships through your blog/ website is a must.
Is your website connected with social media? In this day and age, you cannot have a website and not have any type of presence in the online social media world. Facebook is currently No. 1, in Google Search results. It knocked out Google and took first place. That should mean something. Everyone is on Facebook.
Is your website Mobile Friendly? On April 21st, 2015, Google drastically shifted search engine rankings to favor sites that are optimized for mobile devices.
Make sure you pick up
Mobile Optimize Pro (plugin)
for your word press site, so you can get ranked on Google's Page One. Mobile Optimize Pro will make google favor your site which will result your site in ranking high.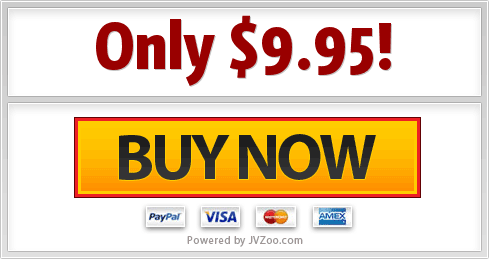 If you aren't covering any of the questions above, then you should start planning and start creating and update your website asap in order to be positioned and give your customers a better experience. If you need any help in doing so, please contact me and let me know what you need help with so I can either help you, or direct you to what you need to do.
Remember , I'm a Social media consultant, I also consult people with their website. Consider this as a special free gift when you sign up to my blog. As soon as you sign up and follow my "next steps" I'll be able to contact you asap with your request. I usually get back at you in less than 24 hrs. Try me for a free consultation about your website and getting started with making money online strategies.

Don't forget to also visit my Starter Kit & Resources page which you will get the best tools to make your website customer friendly in every way.
Helpful Source: Is your website ready to deliver results? – AdWords He